LET'S GAME ON YOUR DEVICES
Probability Gaming was founded keeping in mind the concurrent boom in online casino gaming opportunities. Our history is that of continuous growth alongside the evolution of a dynamic global online gaming industry. Our leading online gaming applications include online Poker, Bingo, Baccarat, Blackjack and SicBo. We deliver International B2B gaming services across the globe including the American, Asian and European markets.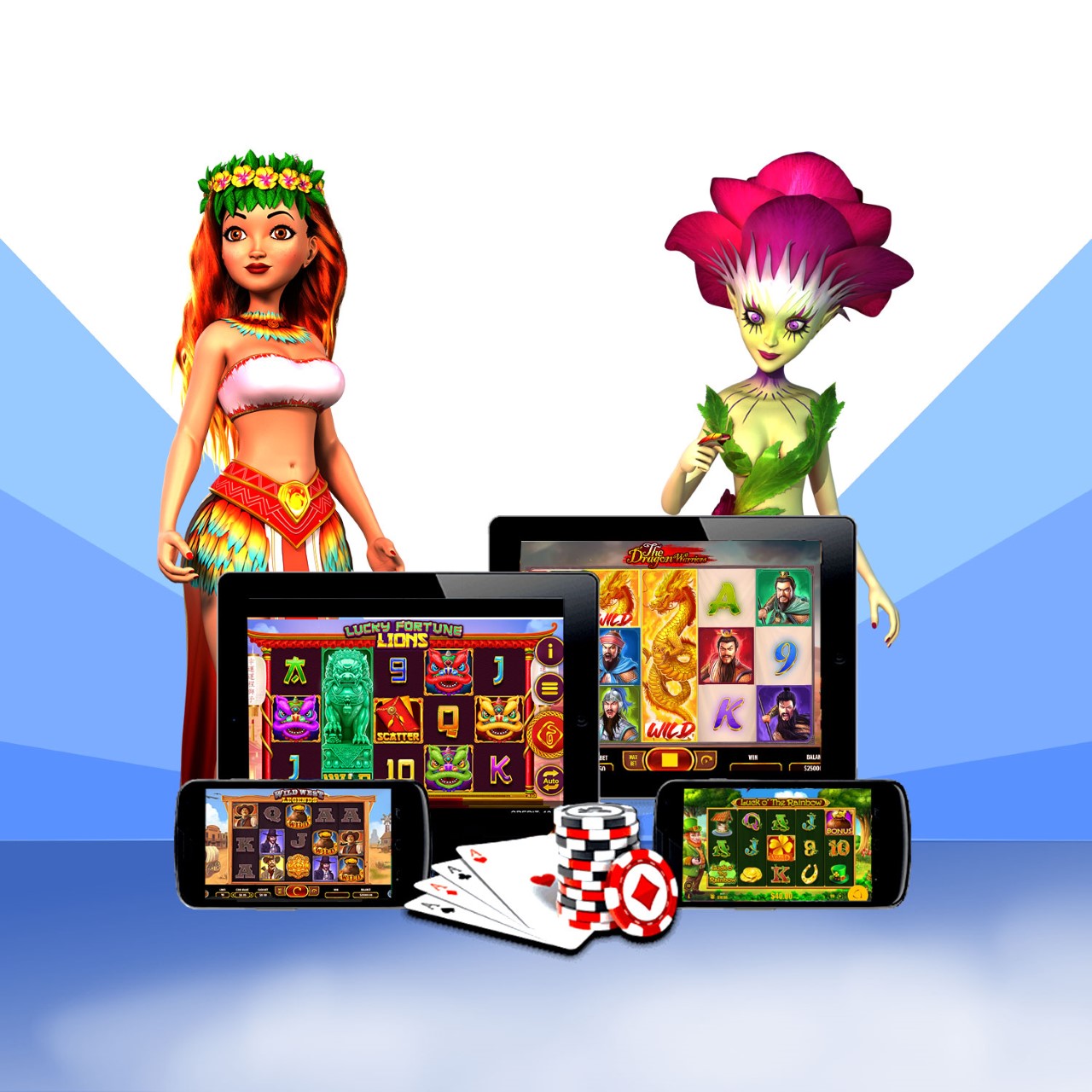 CONNECT AND HAVE FUN WITH THE REAL & VIRTUAL ONES
Probability Gaming is responsible for creating many of the industry's most acclaimed slot titles, featuring their unique artistic style with an eclectic group of talented professionals. Our unrivalled offering is available in different languages on all channels and platforms, including native mobile OS - iOS & Android, Desktop-PC, HTML5 web and HTML5 mobile. Our network features a selection of the company's slot games for real money to ensure that our top performing games are accessible to players on any platform with UK, Italian, French, Spanish, Danish, Belgian, Bulgarian, Finnish, Maltese and Australian regulations, and is locally available in several other languages to provide appropriate audiences with a seamless experience.