WELCOME TO PROBABILITY GAMING
A seedling of the idea was planted as early as 2011 with the baby gaining its foothold in the market, and eventually, it grew to become the industry's largest independent casino games provider for land-based, online real money, social and skill-based games.
Bringing together innovation, technology and creativity, we are augmenting one of the fastest global scale gaming suppliers converging on proffering slots and casino-based purport with turnkey solutions and end to end game assets.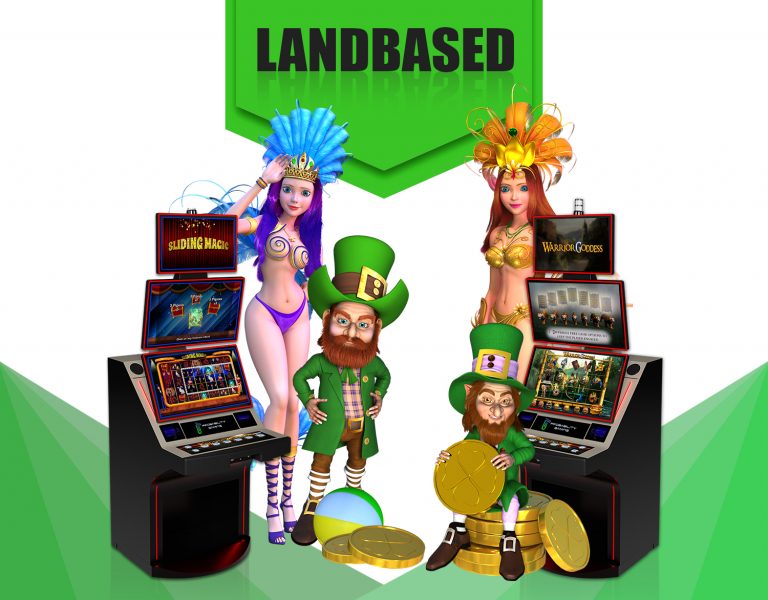 LAND BASED CASINO
THE REAL EXCITEMENT IS IN PLAYING THE GAME
Probability Gaming entered into Land-based Casino in 2016 with one of the largest casino slot manufacturers & distributors in Las Vegas, US.
Over the years, Probability Gaming's fine team of mathematicians, engineers, programmers, artists and animators have helped the company in creating the most immersive games which appeal to a wider audience, targeting various markets.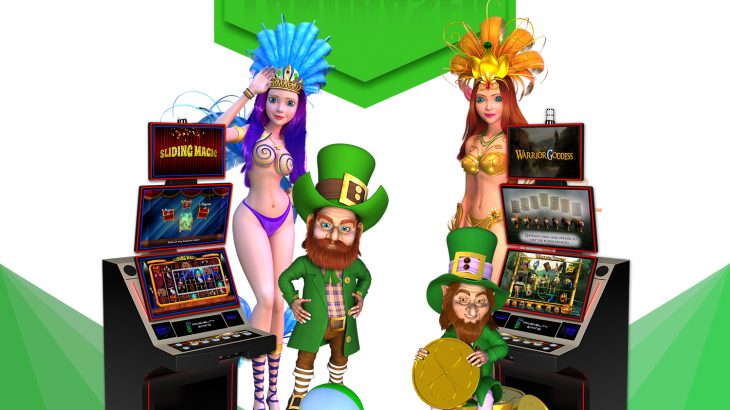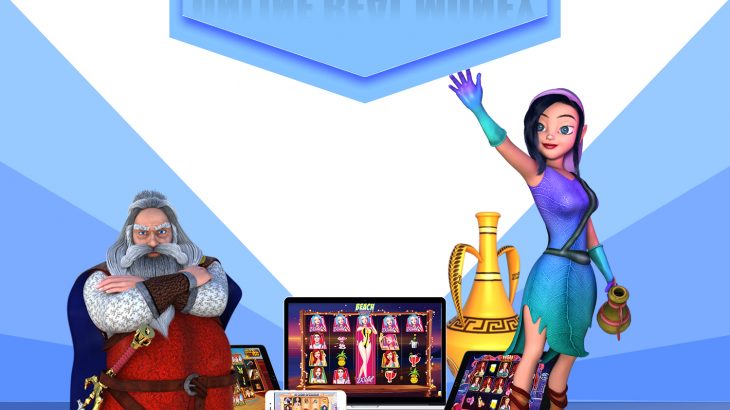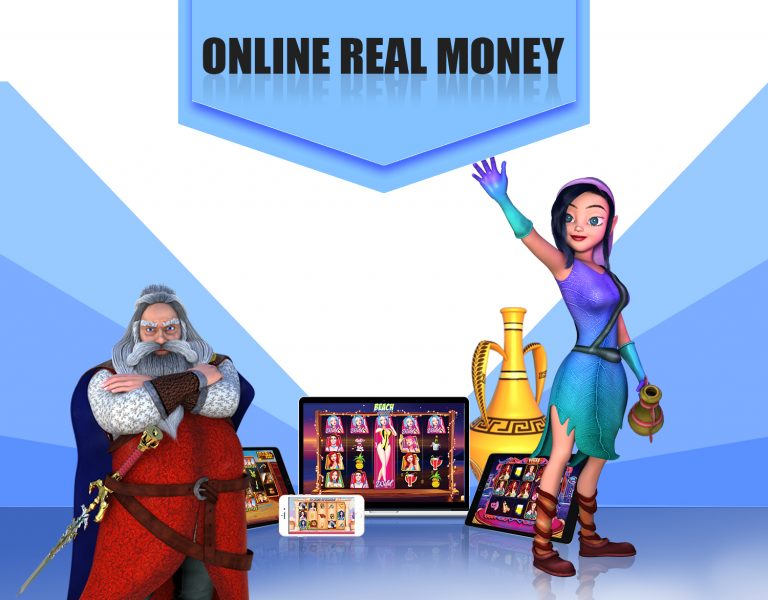 ONLINE REAL MONEY
CONNECT AND HAVE FUN WITH THE REAL & VIRTUAL ONES
Probability Gaming was founded keeping in mind the concurrent boom in online casino gaming opportunities. Our history is that of continuous growth alongside the evolution of a dynamic global online gaming industry.
Our leading online gaming applications include online Poker, Bingo, Baccarat, Blackjack and SicBo. We deliver International B2B gaming services across the globe including the American, Asian and European markets.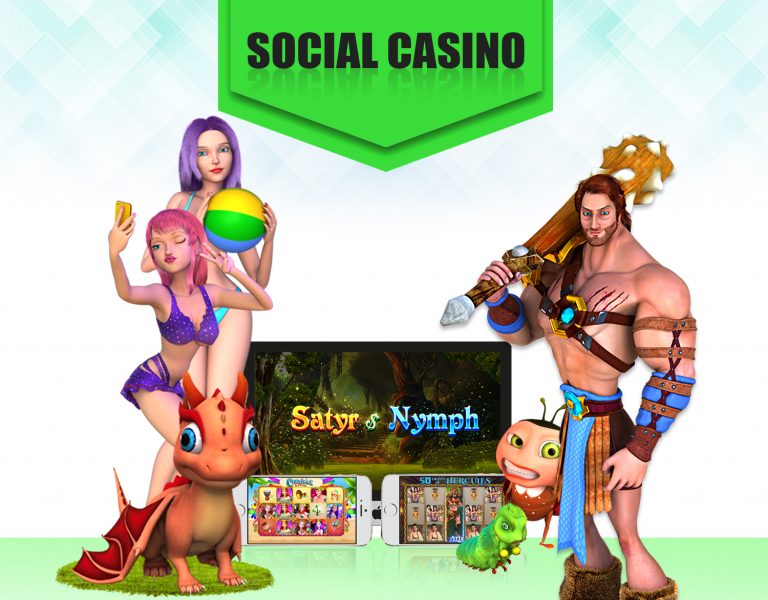 SOCIAL CASINO
JUMP TO MOBILE GAMES ANYTIME, ANYWHERE
Social casino is an app or website where user can play popular casino games like Roulette, Video Poker, Slots, and Blackjack with their online friends.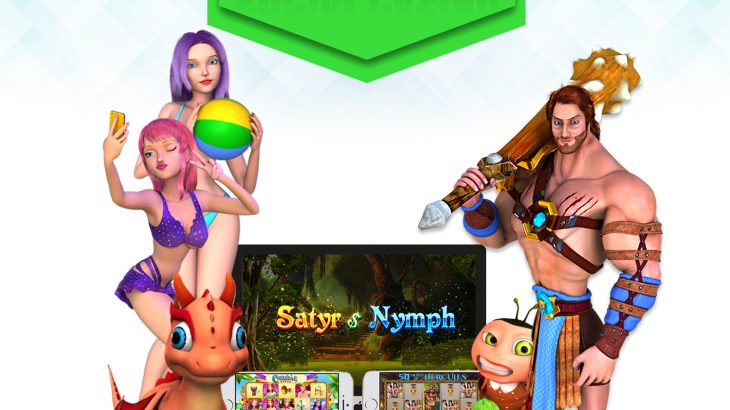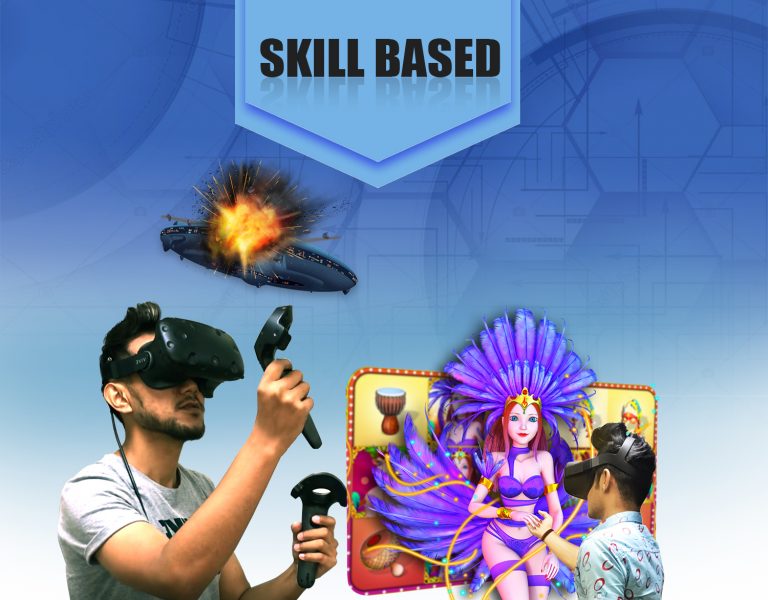 SKILL BASED GAMES
WE ALLOW THE PEOPLE TO LIVE IN FANTASY WORLD" to "EXPERIENCE THE FANTASY WORLD
Probability Gaming is grabbing the opportunity and incorporating XR with casino gaming. The idea is to use the emerging technology in casino games to make it more appealing for millennials and to nurture the next generation of responsible gamers while adding the elements of skill-based, multiplayer concept.
Range of services from developing the math at the crux of the game to its full-cycle custom built game development.
Surfaced the culture through both technologically advanced offline/online casino games and boast tons of experience in gaming industry.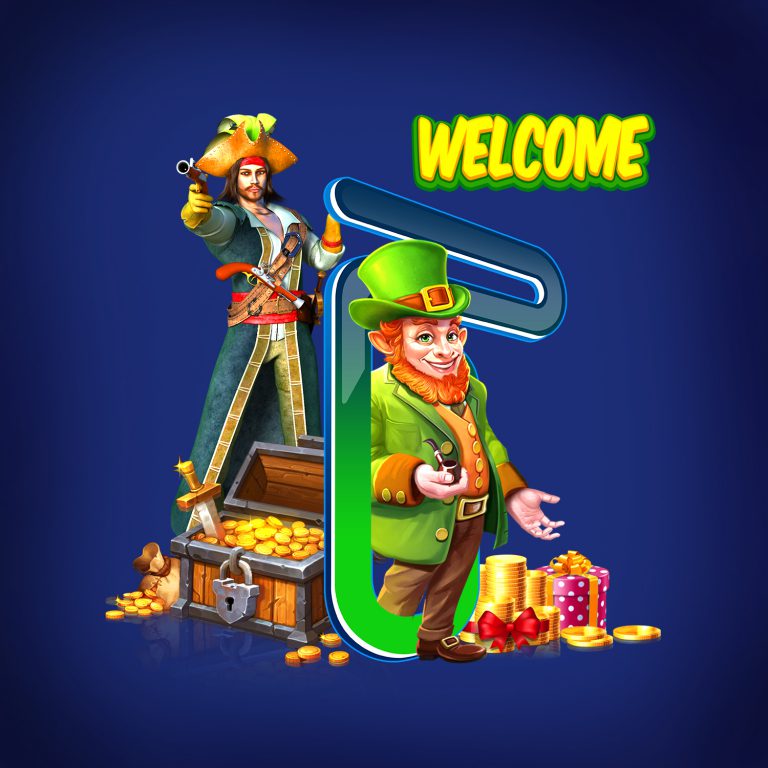 You can get all the information about our product portfolio by simply clicking on "Click Here" and play our new multi-user games and enjoy.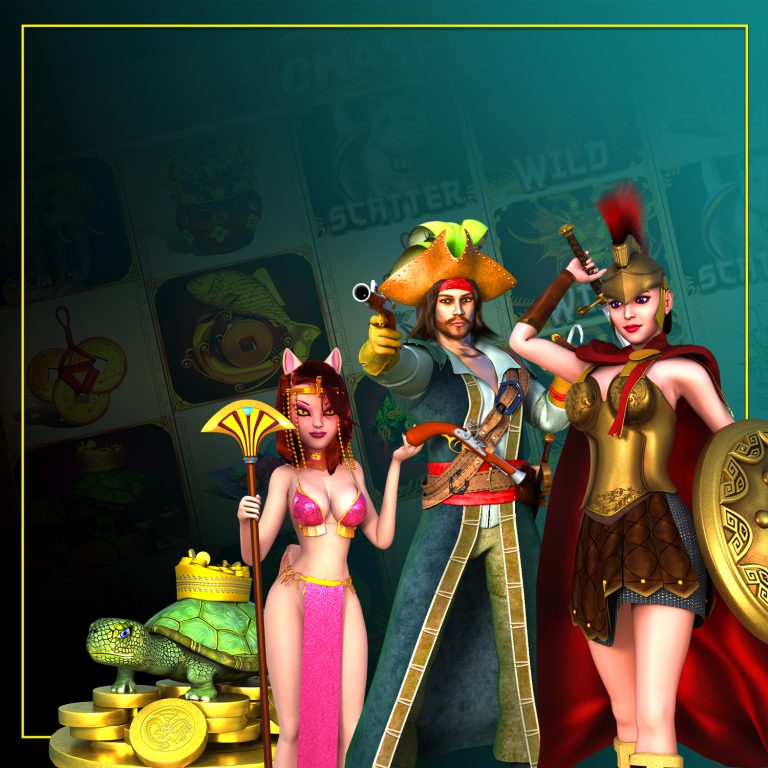 It opens a window of the most exciting probability games with so many new features and foes to encounter.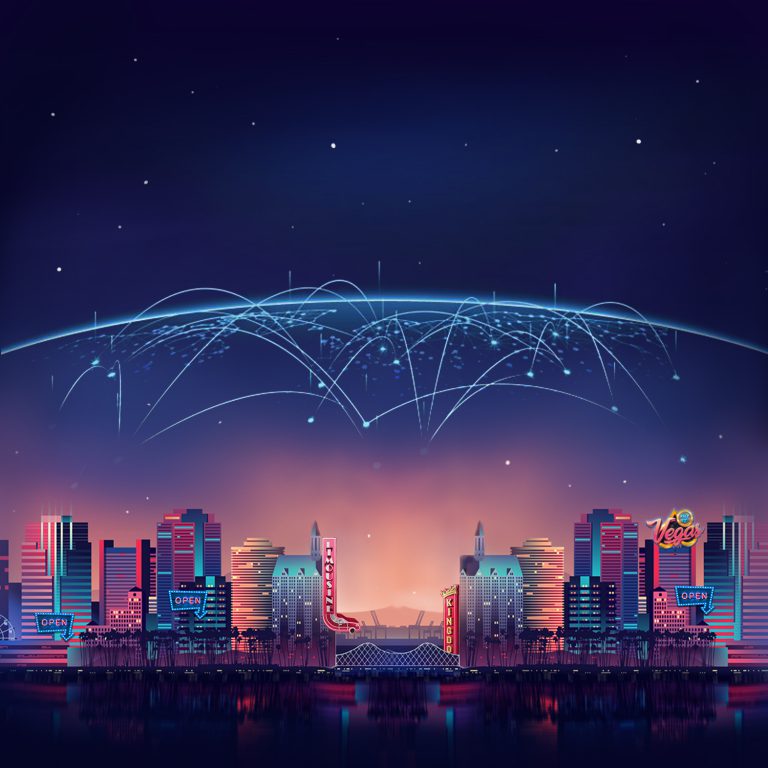 Engaged as one-stop solution for many of the casino content managers, operating across the regions like Las Vegas, UK and Macau.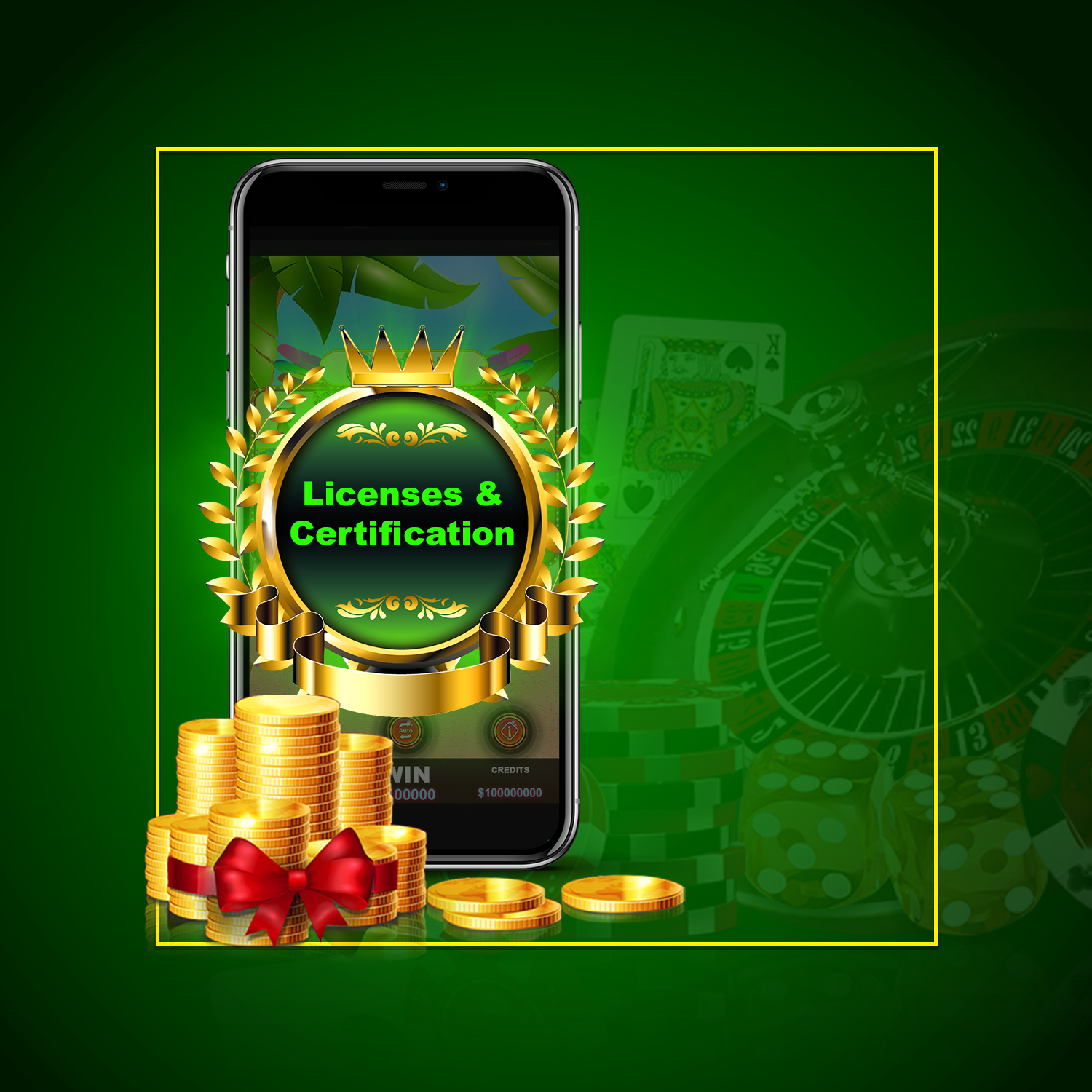 Our games are not only entertaining but also certified that empower us to shape the best possible business model.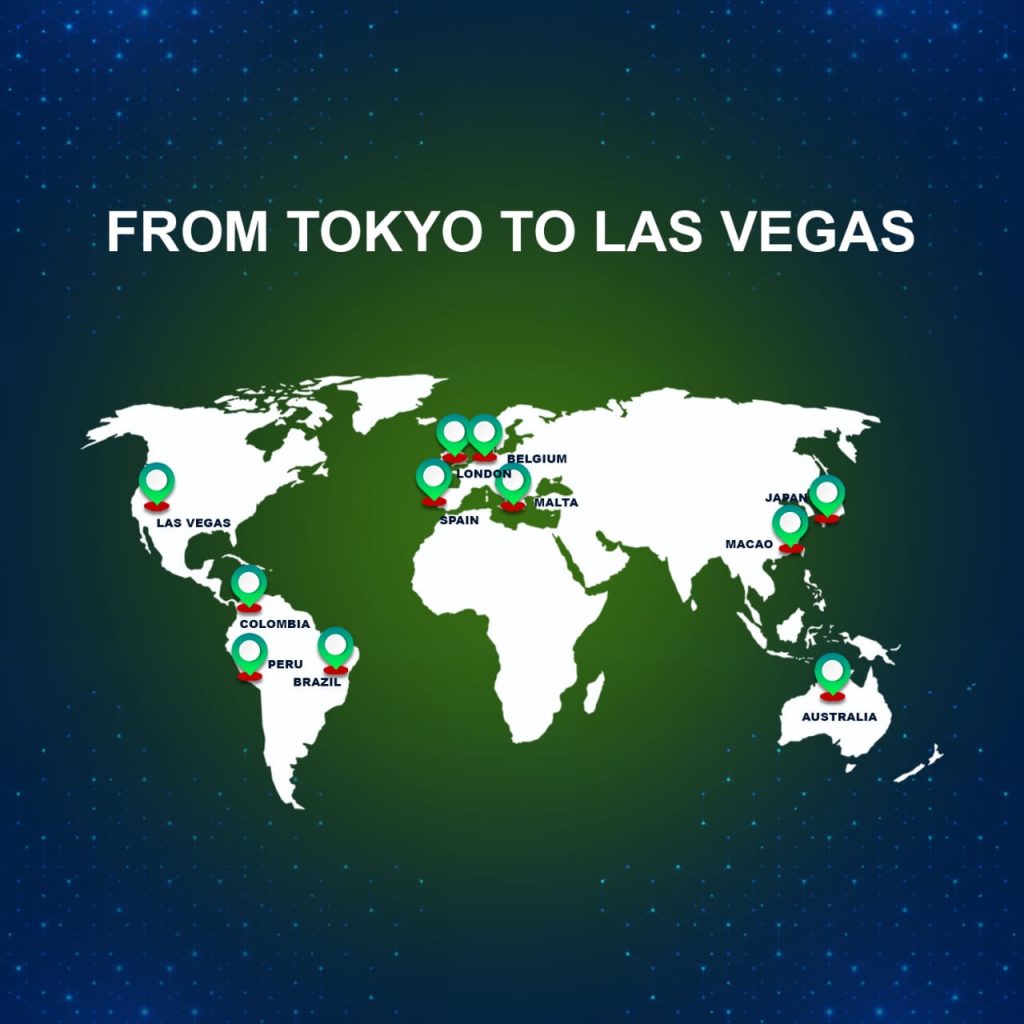 WHY PROBABILITY GAMING?
Probability Gaming started its journey a decade ago as a truly global software development company. With an undeniable upper hand in a wealth of steller content and first of its class-edge technology, our gaming solutions divine the demand of operators to offer state of the art services through our B2B solutions and much more that they have up their sleeves.
Probability Gaming is the amalgamation of several different genres coming together to propagate the innovative products for operators and providers.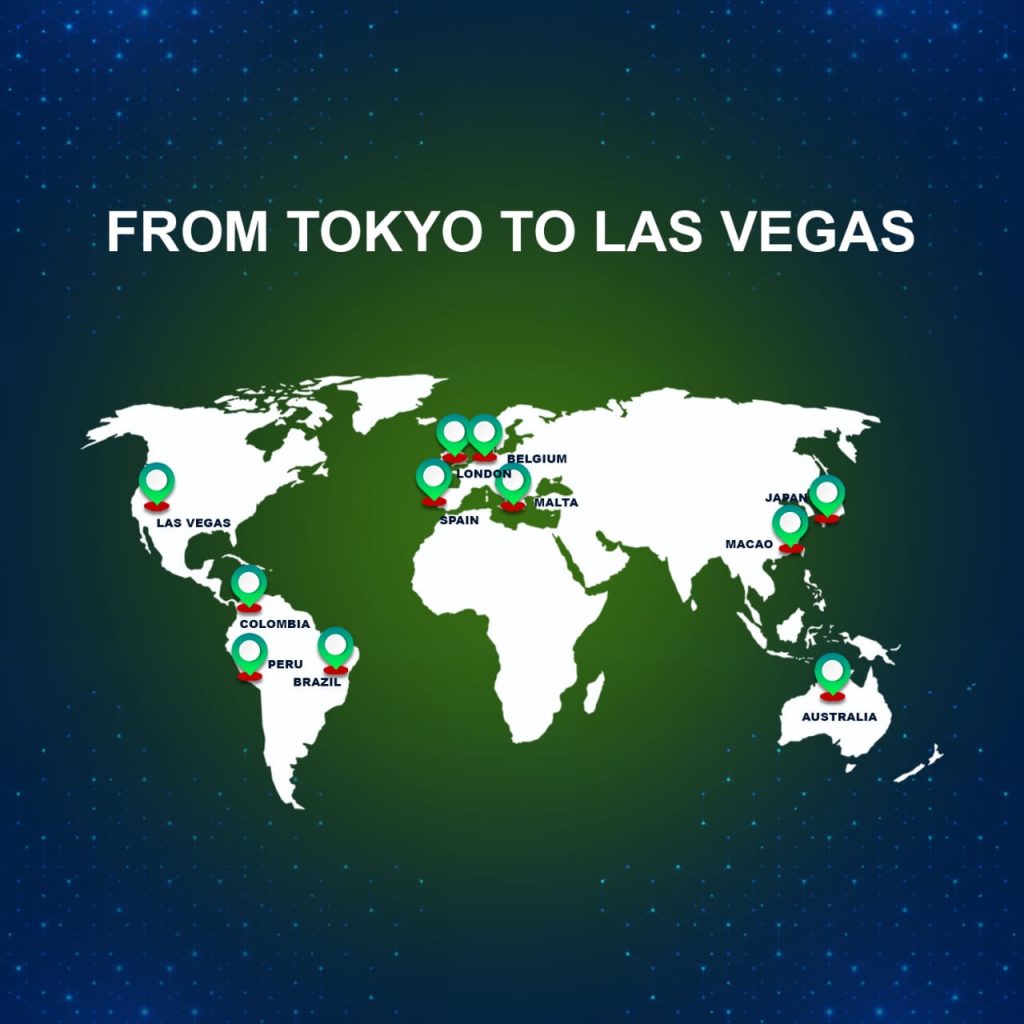 Address : 5th Floor, SB Tower, 1A/1, Film City, Sector 16A, Noida, NCR New Delhi, India.
Email :  info@progaindia.com
GET IN TOUCH
Need Help? Say Hello.